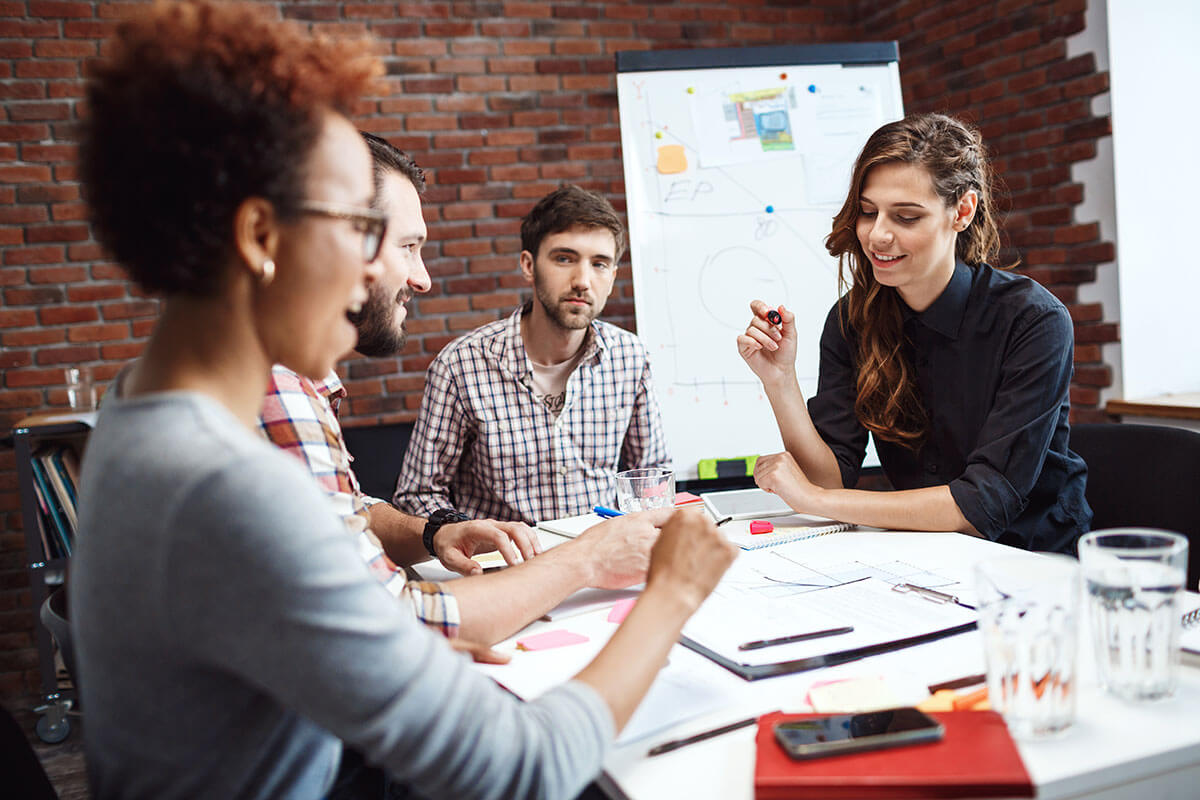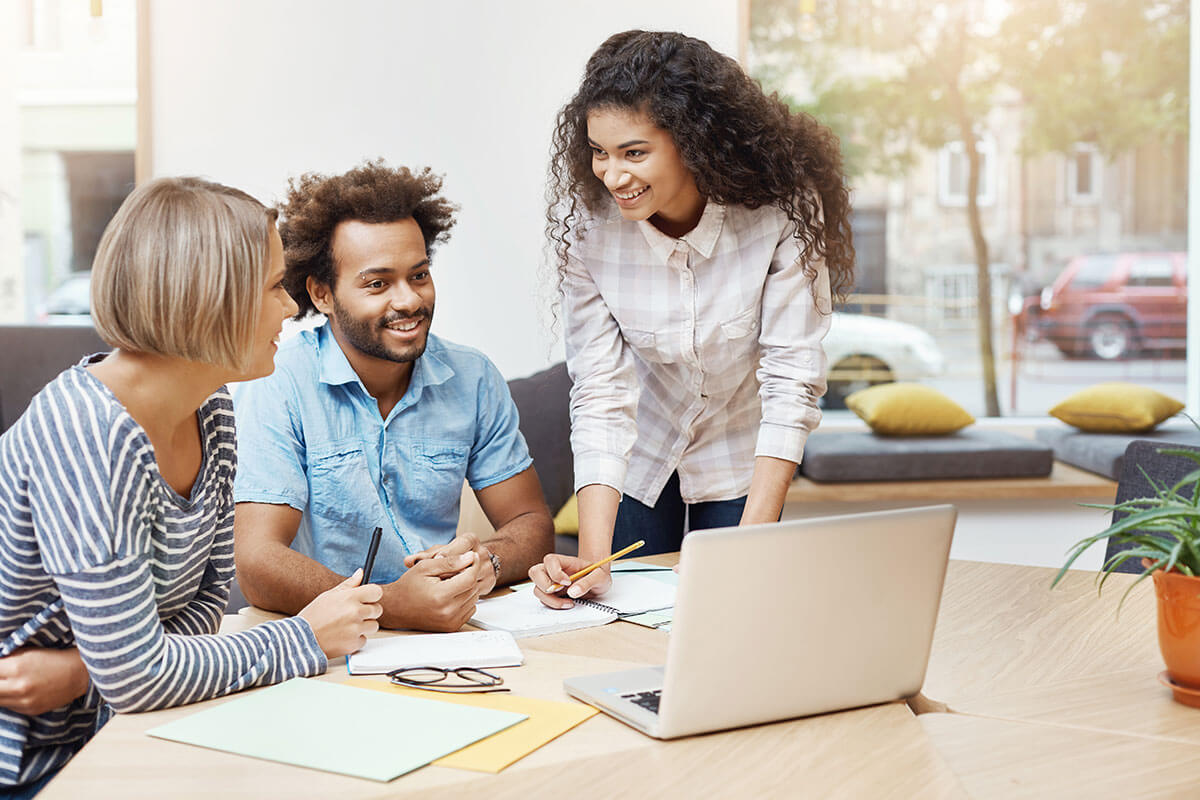 Finance & Accounts (ACC)
Platform that provides streamlined finance & accounts management, automatic foreign exchange, real time reporting.
Product Features
Better organizational transparency through faster, consistent cum streamlined finance & accounts management
Configuration of multiple Taxes like VAT, GST etc.
Automatic foreign exchange conversion, based on predefined or live rates
Central storage of all financial audit reports which can be accessed by role-based security controls
Real time insight into overall fiscal performance of the enterprise
Reduced time for audit planning, reconciliation, preparation of balance sheets, payment voucher etc.
Accelerated accuracy & accessibility of vital financial data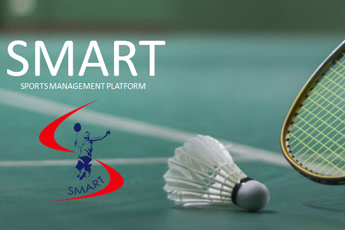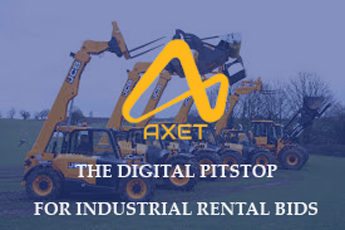 Zeetius – Happy clients & accomplishments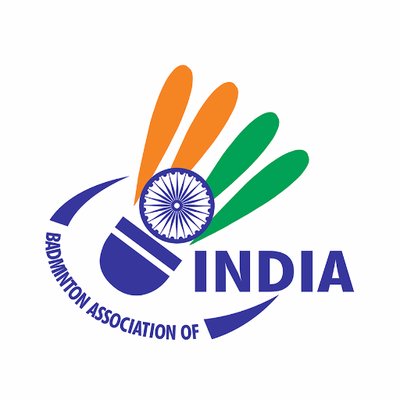 Included BAI to client list by signing 1year contract for executing 20 tournaments during 2019
Signed contract with BAI for Automation work & Live Scoring
Implemented Zeetius for KBSA Tournaments since March 2018
Executed 10+ national level ranking tournaments in 2019 for BAI
Successfully executed 16,600+ matches scheduled using Zeetius
More than 40,000+ players registrations in Zeetius
350+ Technical Officials registered in Zeetius
6600+ Hours of play time recorded in Zeetius
Our Work
Related
Case Studies